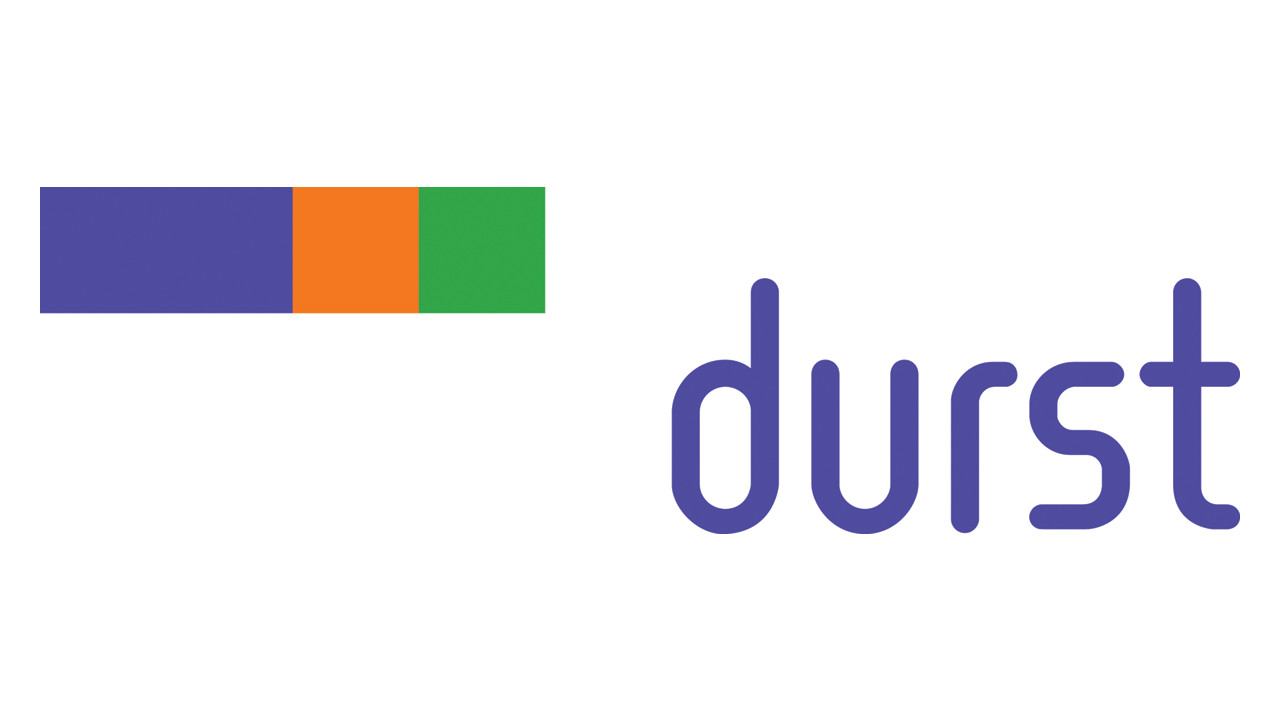 Durst Unveils New Corrugated and Display Printing Segment at drupa 2016
Durst unveils its new corrugated packaging & display printing segment
with single-pass and multi-pass technologies, along with its successful Tau 330 Portfolio for label production
BRIXEN/BRESSANONE, Italy - Durst, the industrial inkjet specialist, is unveiling its new corrugated packaging & display printing segment at Drupa 2016 in Hall 6 at D40, and is showcasing single-pass and multi-pass printing systems for corrugated cardboard manufacturers and converters.
The highlight is the new Rho 130 SPC which, with a print speed of up to 9350 m2/h, offers the industrial productivity needed to transform the packaging sector towards digital technology. Alongside the more cost-efficient production of shelving and sales packaging in small and medium-sized job runs, the Rho 130 SPC also supports sampling, customizations and versioning - directly and without setup costs.
With the development of a non-hazardous ink system based on Durst Water Technology, Durst is also already addressing the future directives for sustainable packaging products in the food retail sector. The Rho 130 SPC is based on the latest generation of single-pass printing systems which Durst is already using in the label printing segment, for instance, with the Tau 330. This single-pass UV inkjet label printing system alone has been installed for 60 clients within the space of a year. Its success is based not just on its performance, but also on the configuration and automation options that allow end-to-end production and, with low-migration UV inks, also support their use on primary packaging.
At Drupa, Durst will be presenting the Tau 330 in combination with a laser finishing system (LFS) and providing information about the new Tau 330E standalone model which, with a pigment ink system, offers a cost-effective gateway to digital production.
Also on show at Drupa will be the versatile Rho 1330 flatbed printing system which, with its extensive media flexibility and high level of automation, is particularly aimed at traditional offset printing providers.
"Top of the agenda at Drupa 2016 will be 'digital', and we are extremely excited to be unveiling our new segment for the packaging industry," says Christoph Gamper, CEO of Durst Phototechnik AG. "The Rho 130 SPC alone with its immense print speed will impress Drupa visitors. We will also be showcasing our various portfolios, presenting workflow systems and as the specialist in industrial inkjet applications, opening a new chapter in the digitalization of printing processes."
Source: http://whattheythink.com/news/80387-durst-unveils-new-corrugated-display-printing-segment-drupa-2016/