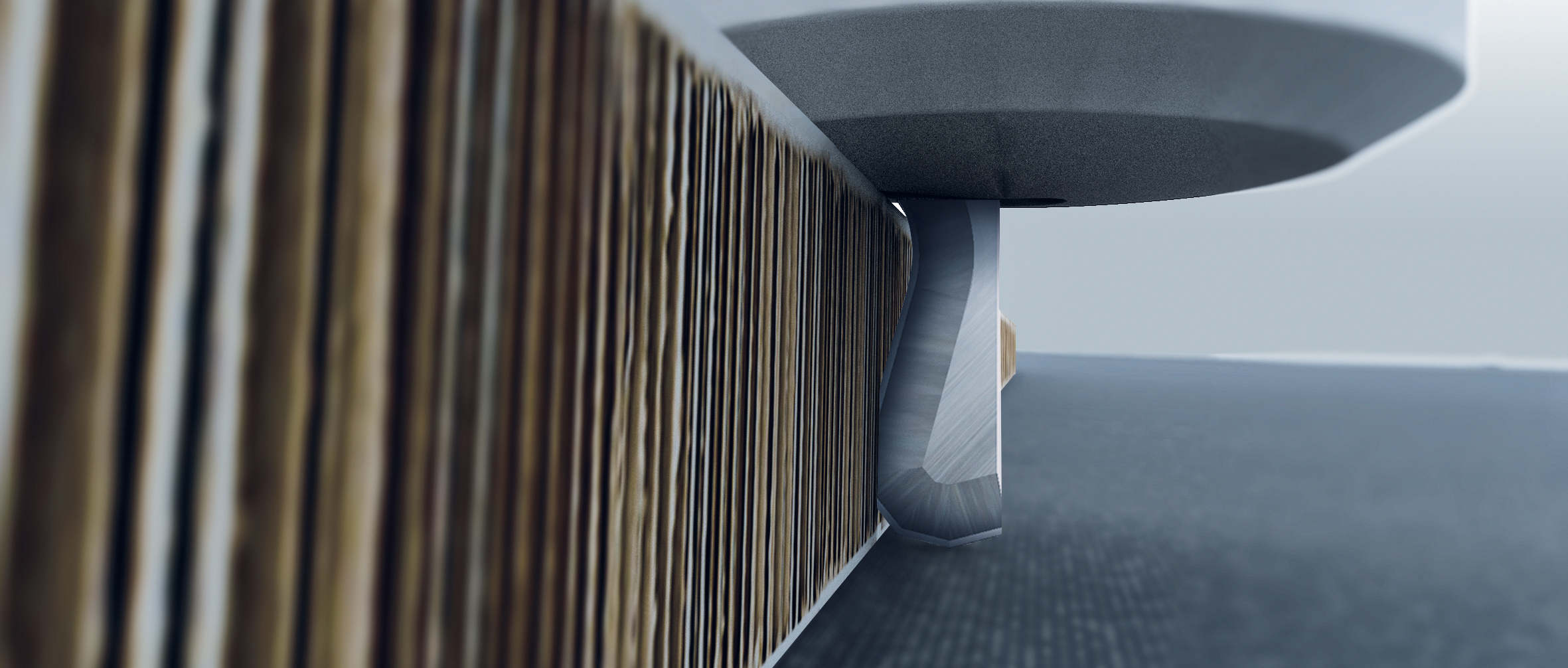 FINISHING SYSTEMS
Cutters - Creasers – Folders – Binders – Bookletmakers – Trimmers – Laminators – Multifunction finishing equipment
---
ZÜND
Well-known Swiss cutting systems and proven quality:
Uncompromising performance and precision
Fast, flexible, compact systems
Intelligent and efficient solutions
---
PLOCKMATIC GROUP
Morgana is a preferred finishing partner of all the leading manufacturers of digital print engines both in the UK where is the headquarter of the company and around the world. Key products such as the Morgana AutoCreaser Pro and the DigiFold Pro continue to set the industry standard in this sector. The Morgana SmartScreen touchscreen control and speed, keep these models well ahead of their competitors in terms of accuracy and productivity.
---
HUNKELER AG
Swiss company offer advanced pre- and post- solutions for high performance digital print systems covering print on demand, computer centers and direct mailing.
---
DUMOR
Dumor has succeed in designing and producing a series of print finishing machines that bring huge amount of profit to all kinds of printers and other client work on similar lines.
---
MGI Digital Technology
As a world leader in digital printing and finishing equipment, MGI Digital Technology provides groundbreaking and value-added solutions for the graphic industry. Our line of products is backed by reliable and proven technologies designed to meet our customers' high expectations. We strive to integrate environmentally friendly solutions into our design and manufacturing processes, such as using ozone-free lamps and promoting active recycling programs. MGI's digital printing and finishing solutions are placed in a wide range of industries, including commercial printers, plastic card manufacturers, government agencies, packaging firms, in-plant printers, newspaper printers, photo printers/labs and book printers.
---
Intec Printing Solutions Limited
Intec Printing Solutions was founded in 1989 and over its first 30 years has grown to become a major global supplier of unique printing solutions – with specific focus on digital printers, foiler / laminators & cutting devices.
---
Vivid Laminating Technologies
British company, leading designers and manufacturers of laminators. Be sure that every job you start gets the perfect finish with Vivid laminator.
In our offer... Single – Side and Roll Laminators for small and large formats
---
ZECHINI
Italian company, designs, develops and markets worldwide quality equipment for bookbinding and paper converting. Thanks to the high quality of its machines, over the years the company has managed to built up a solid reputation in Italy and even approach foreign markets. RevoBox, new brand of Zechini new era in packaging industry. A totally new, completely automatic process to produce foldable luxury boxes with magnetic latch.
---
GRAFOTRONIC
Completely new generation of modular based finishing machines. This second generation machines are made with the latest technology available and with focus on short set up times and very high productivity.
---